Workshop on Maritime and Coastal Sustainable Tourism for Blue Growth in IMT-GT
May 7, 2019

IMT-GT together with ADB met Tun M
May 21, 2019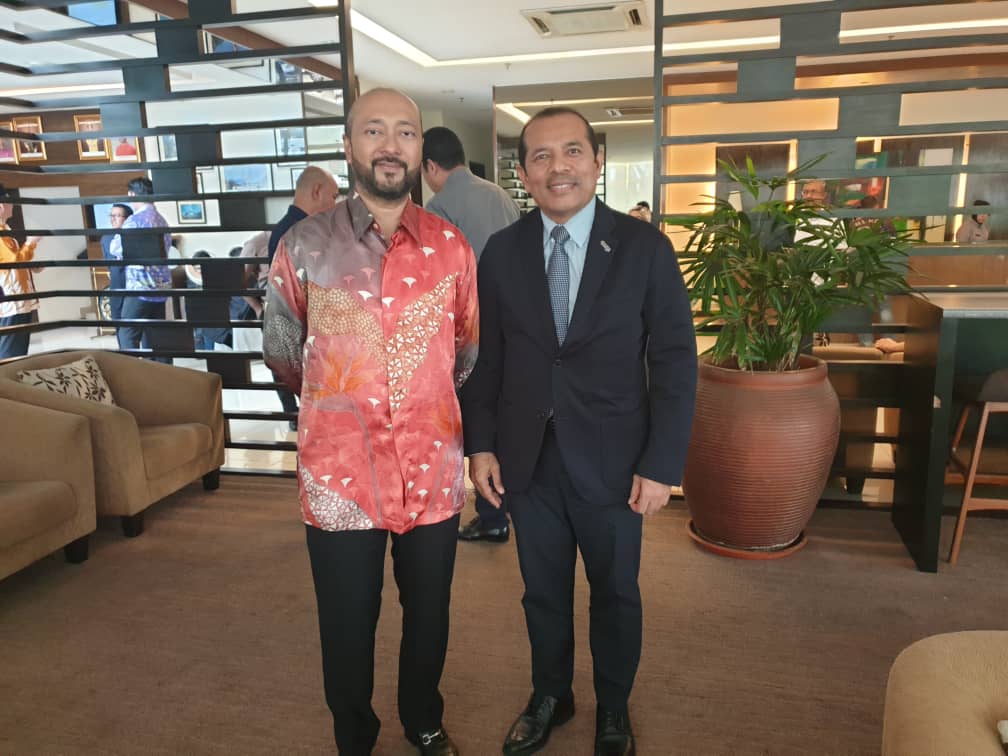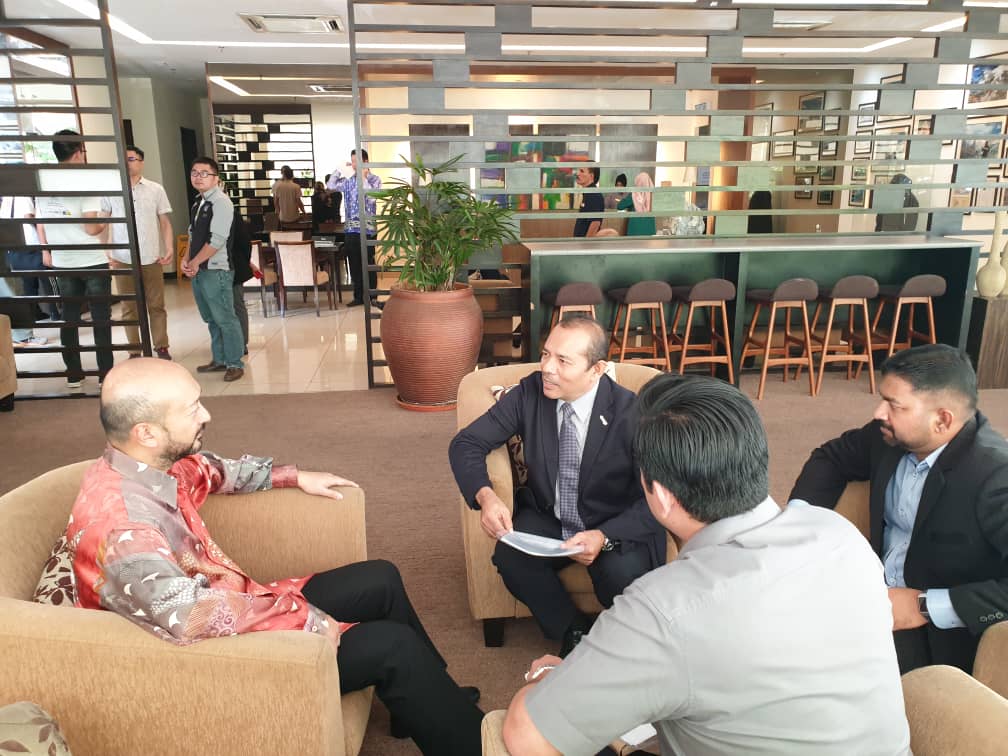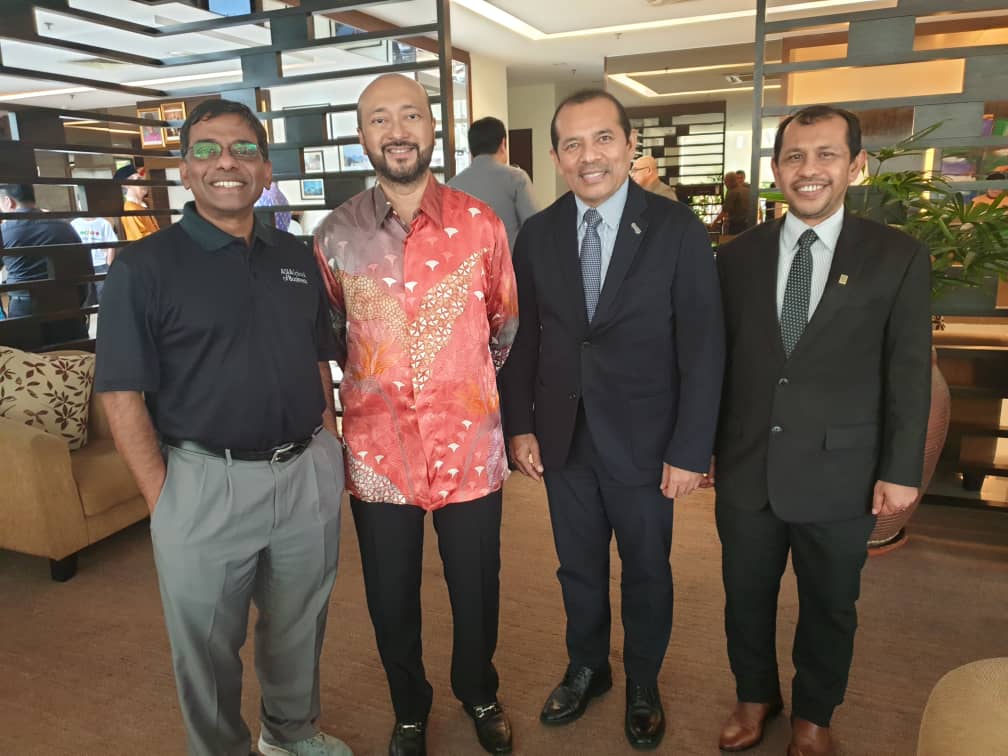 Mr Firdaus Dahlan, CIMT Director, together with Mr Balamurugan, Deputy Director of CIMT visited Chief Ministers' of Kedah office yesterday.

Dato' Seri Haji Mukhriz bin Mahathir, CM of Kedah accompanied with Dr Mahadi bin Mohamad, CEO of Menteri Besar Kedah Incorporated had a brief discussion about IMT-GT's plans and activities.

Mr Firdaus Dahlan thanked the support of Kedah that has been participated in this subregional cooperation such as, the development of New Bukit Kayu Hitam - Sadao CIQ, Kedah Rubber City, Green CIties Initiatives (Integrated Green Urban Transport Plan (IGUTP)) and also Kedah also hosted the 9th IMT-GT Leaders' Summit in April 2015 and 21st IMT-GT Ministerial Metting and Related Meeting in November 2015.

CIMT hope that Kedah under his leadership will continue supporting the IMT-GT cooperation.

Also joined the meeting is Dr Muzailin from University Syiah Kuala, Aceh, representative of the Chairman of IMT-GT UNINET.


CLICK HERE FOR THE UPCOMING EVENTS